You're Invited to SAMHSA's Voice Awards!
You're Invited to SAMHSA's Voice Awards!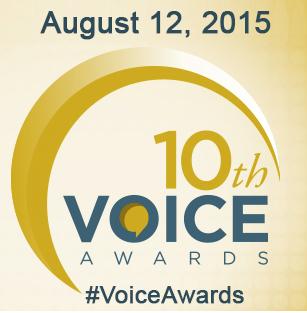 The Substance Abuse and Mental Health Services Administration (SAMHSA) will host the 10th annual Voice Awards on August 12, 2015 at UCLA's Royce Hall. The awards ceremony is open to the public and will recognize consumer and peer leaders, as well as film and television professionals whose work demonstrates that people with mental and substance use disorders can and do recover, lead meaningful lives, and contribute to their communities.
This year's Voice Awards host is "Grey's Anatomy" star Chandra Wilson and the program will shine a spotlight on the impact that the tragedy of suicide has on individuals, families and communities.
For more information and to register to attend the free event please visit http://1.usa.gov/1SkNQiT.