More Mental Health Matters Month Action!
More Mental Health Matters Month Action!
This past week was jam-packed with some very exciting Each Mind Matters events! Thank you to everyone who has continued to share how they are raising awareness during Mental Health Matters Month. Here are some of our favorite highlights:
---
On May 20th, we celebrated the talented young filmmakers who created suicide prevention and mental health awareness films at the Directing Change Award Ceremony. These students and Each Mind Matters supporters rubbed elbows with celebrities at the Alex Theatre in Glendale.
You can view the winning films on the Directing Change website. Congratulations to all the finalists and thank you to everyone who contributed their time and talent to ending mental health stigma and preventing suicide.
---
May 24th was Mental Health Matters Day! Hundreds of Californians gathered at the Capitol to show their support for mental health awareness, and witnessed moving speeches from Yashi Brown, Herschel Walker, Scott Budnick, Paul Gilmartin and other supporters of the mental health movement. Relive the day through the live streams on the Each Mind Matters Facebook page, and follow MHAC to be the first to hear about next year's event.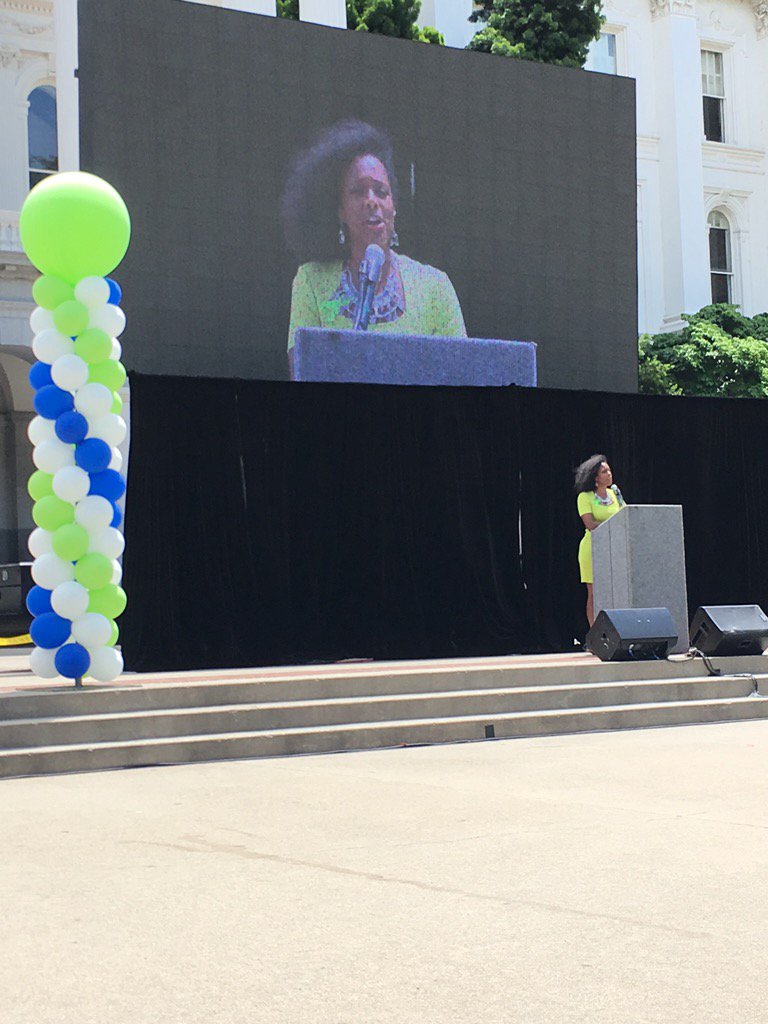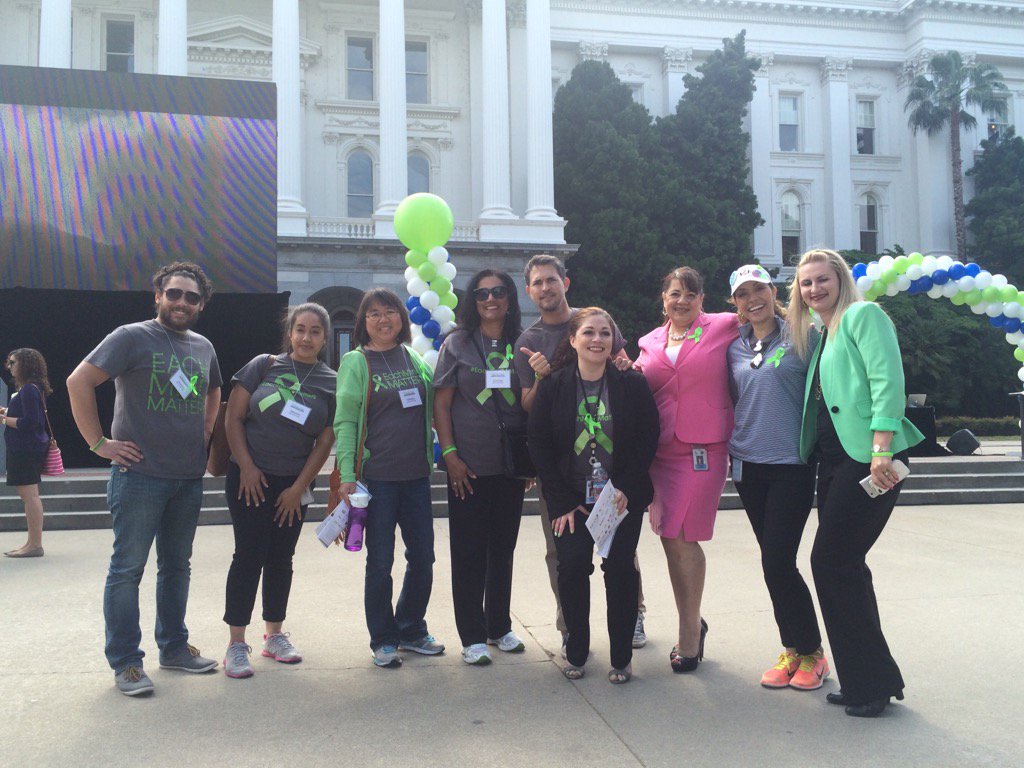 ---
The PEERS Coalition at Santa Rosa Junior College brought out their lime green accessories and created an Each Mind Matters ribbon wall with pledges to end stigma. We love their creativity and positive spirit!
---
On May 23rd, 75 people attended a resource fair at the California Department of Corrections and Rehabilitation to learn more about mental health. Visit the Each Mind Matters events page to find out when we will be coming to an event near you.
---
Earlier this month, the Monterey County Health Bureau shared lime green selfies from their Fiesta for Hope event. They are the winner of last week's photo challenge!
Remember to keep sharing your lime green selfies with the hashtags #EachMindMatters and #MillionsLikeMe and tag Each Mind Matters. Download the photo frame here and snap away. You could be the next photo challenge winner and be showered with lime green swag!